Come Visit us at our NEW LOCATION!!!!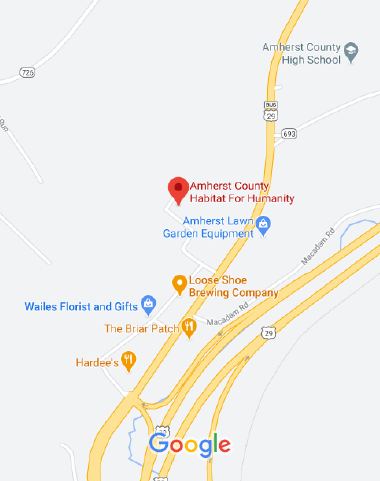 130 Ambriar Court
INDOOR
YARD SALE
NOW OPEN and accepting your household and hardware donations.
News, Upcoming Events and Fundraisers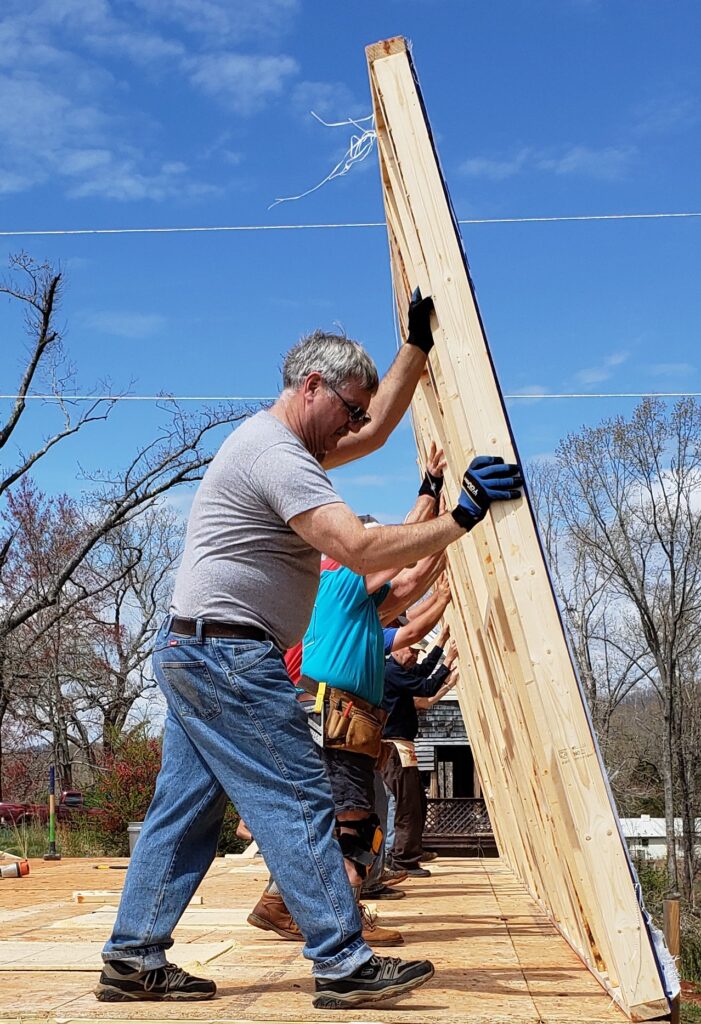 Depot Street Revitalization
Project Kick Off – April 16 & 17
Clean up & Yardwork in conjunction with Liberty University "Day of Caring"
Put on your work gloves & bring your tools. More info to come.
Partnership between Amherst Habitat and Town of Amherst.